Nurturing Harmony, Enriching Lives
Discover the Essence of Vaastukul Established in 2012 in the UAE by Ms. Kamnaa and Mr. Mukul Harri, Vaastukul LLC has embarked on a remarkable journey. We proudly hold the title of the Best Vastu Consultation Company in the UAE, backed by the highest number of positive Google feedbacks. Operating as one of the licensed consultancies in the UAE, our mission is to enhance the potential for growth within every individual.
We recognize that Vastu imbalances, spanning the five elements—Water, Air, Fire, Earth, and Space—inhabitants' living and working spaces can hinder their full potential. Challenges related to health, finances, relationships, confidence, and mental well-being ensue. Our approach, rooted in the Mahavastu philosophy, addresses these imbalances scientifically and comprehensively, unlocking individuals' latent potential.
At present, we are involved in consulting and developing diverse Vastu projects, including houses, shops, industrial enterprises, and commercial spaces. Our expertise extends to various parts of the UAE and beyond.
Complementing our Vastu services, we offer Numerology consultancy, providing invaluable insights for personal and business realms. Numerology readings serve as a reflective mirror, illuminating life's journey through the language of numbers.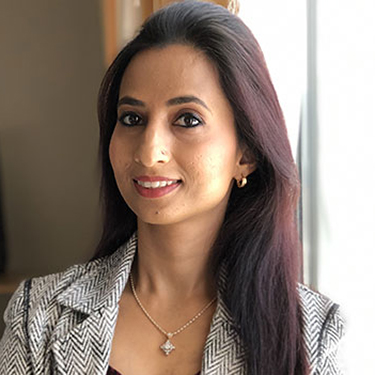 Numerologist & Astrologer
Consult With Our Experts Today!
Discover the Essence of Vaastukul For Positive Transformation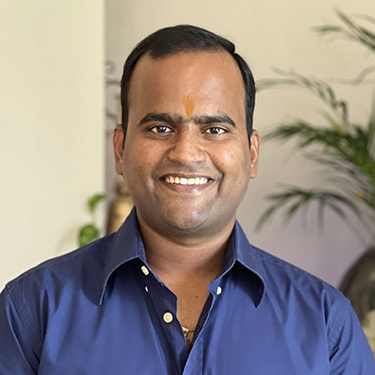 Vastu Consultant
Consult With Our Experts Today!
Discover the Essence of Vaastukul For Positive Transformation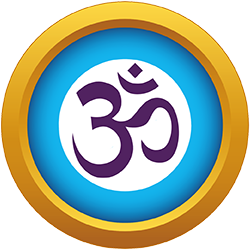 Our Mission
At Vaastukul, our mission is to uplift the community by infusing positivity into their lives and eliminating obstacles. We are dedicated to creating harmonious environments that empower individuals to unlock their full potential and achieve a life of balance and fulfillment. Through our expertise in Vastu and other holistic practices, we aspire to contribute to the well-being and prosperity of the community we serve.
Our Vision
Our vision at Vaastukul is to create a world where happiness and freedom from stress are universally experienced. We envision a harmonious existence where individuals thrive in environments that promote well-being, positivity, and balance. Through our dedicated efforts in Vastu and holistic practices, we aspire to contribute towards a society where everyone's potential is realized, and the path to happiness is clear and unobstructed.
Our Values
At Vaastukul, our core values form the foundation of our service approach:
Trustworthiness: We uphold the highest standards of integrity and reliability in all our interactions, ensuring that our clients can place their trust in us for accurate and authentic guidance.

Customer Experience: Our commitment to delivering an exceptional customer experience drives us to go above and beyond to meet the needs and expectations of our clients, making their journey with us meaningful and rewarding.

Confidentiality: We understand the sensitivity of the information shared with us and hold confidentiality as paramount. Your personal and professional details are treated with the utmost discretion, ensuring your privacy is respected at all times.
Elevate Your Experience with the Utmost Excellence You Deserve.