Vastu For
Property Drawing Review
Energizing Property Designs: Vastu Drawing Reviews. Elevate Your Property with Expert Vastu Consultancy
Embarking on a property project? Our Vastu consultancy offers a comprehensive property drawing review, ensuring your space aligns harmoniously with cosmic energies. Our experts meticulously analyze architectural plans, suggesting adjustments to optimize the flow of energy.
With an acute understanding of Vastu principles, we guide you in positioning entrances, rooms, and elements for maximum positivity. Our aim is to create spaces that nurture well-being, prosperity, and balance. Whether it's a residential or commercial property, our consultancy enhances your project's potential.
By integrating Vastu wisdom into your property design, you invite cosmic forces that contribute to your success and happiness. Experience the transformational impact of aligning your space with the ancient science of Vastu Shastra, elevating your property's energy and its impact on your life.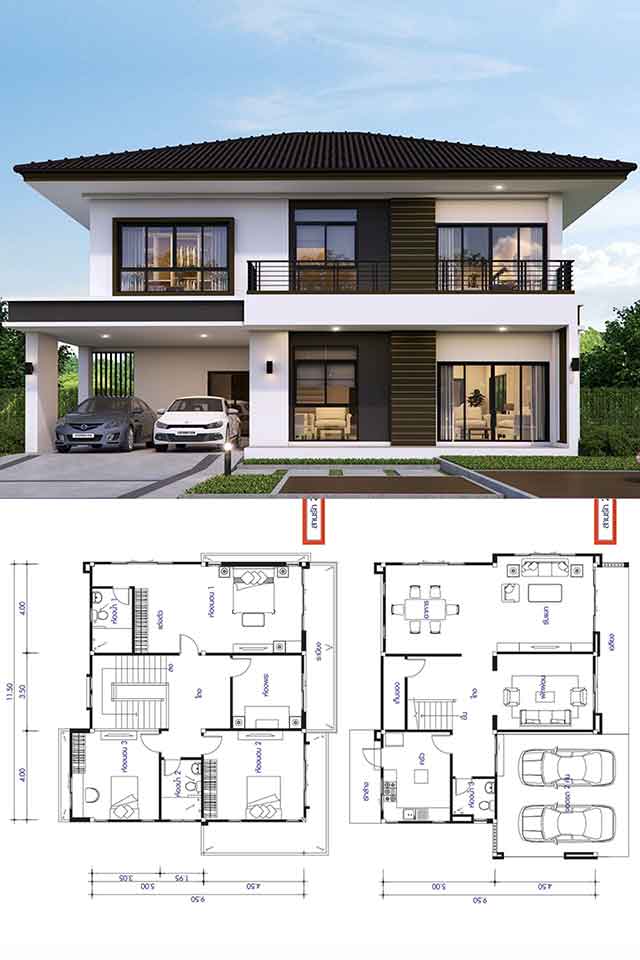 Pricing
Vastu Consultancy for Property Drawing Review
Scope of the Service
1. One Site Visit
2. Multiple Drawing Review till the final drawingis finalized as per Vastu – client has to provide the first drawing.
3. All the drawing reviews will be provided in pdf format and all the review discussion will be held online on google meet.
4. Remedies are not included in the cost – we will try our best to design the house in such a way to have minimal use of remedies in the house, but where the changes are not possible we need to remedies for toilet, entrance kitchen etc.
Note – Consultancy fees to be paid in advance before site visit.